Also know what others see
2018-12-01 00:00:00 +0800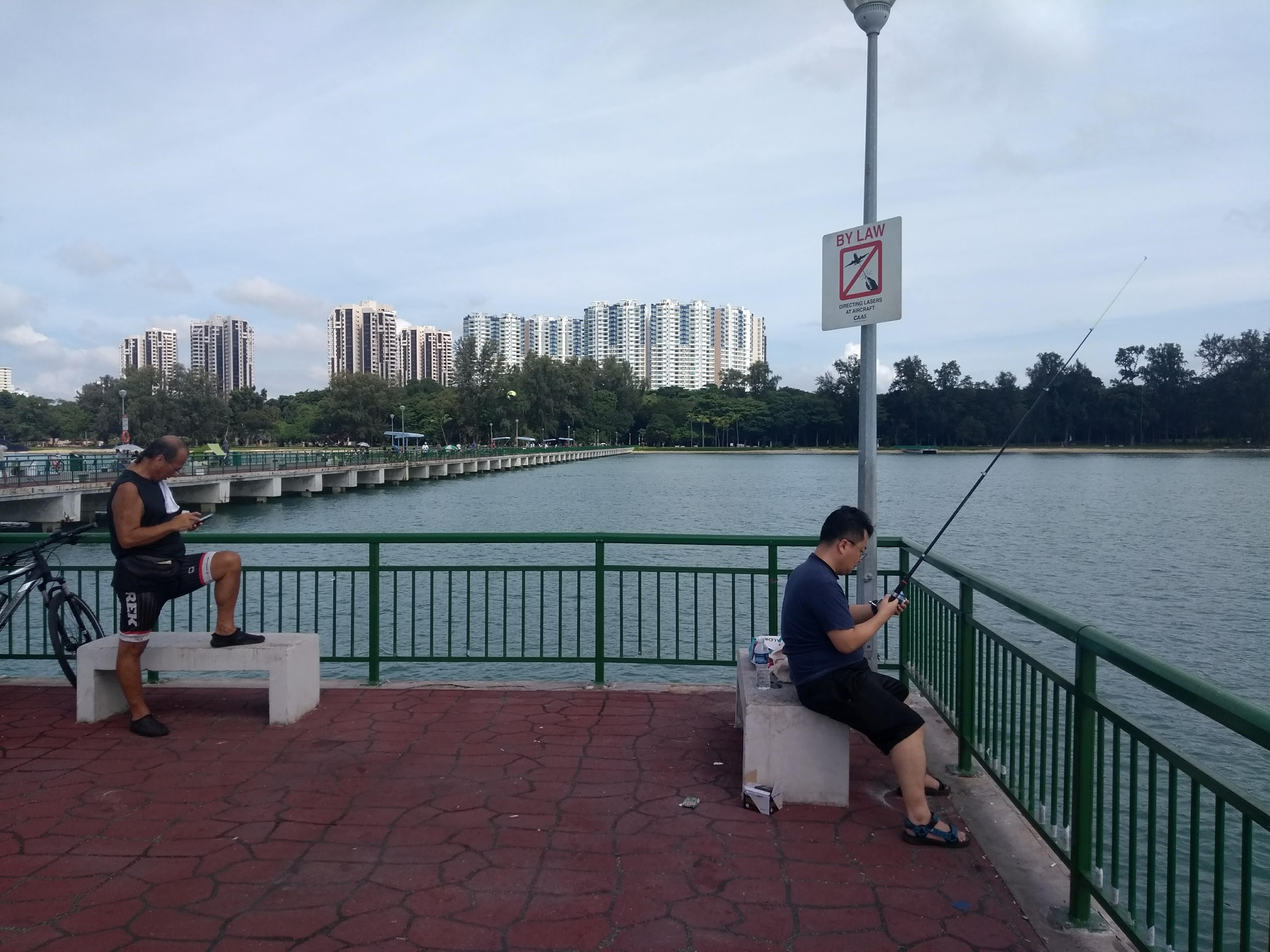 What do you see on this picture?
You might be focused on the guy fishing or on the buildings in the background or even the tiling pattern on the floor.
Do you know what most people would see? (You can ask people around you if you don't know – but even that is not most people)
You can choose to ignore others, focus on your vision and be a misunderstood genius. But if you aim for widespread success in your lifetime, understanding your biases is important, to bridge some of them or to play around them. When you know new opinions and their popularity, you have new choices, not just what's already on your mind for some past reason.
If you are making something for other people, you better know these other people.
---
© 2018 Corentin Derbré.