Singapore
2018-03-10 00:00:00 +0800
I stayed 5 days in Singapore but loved every part of it. It's an efficient, clean and intelligent city.
Singapore's history and politics are very interesting. Lee Kuan Yew is a man worthy of interest.
For entrepreneurs, Singapore seems to be a hot place to set up a business.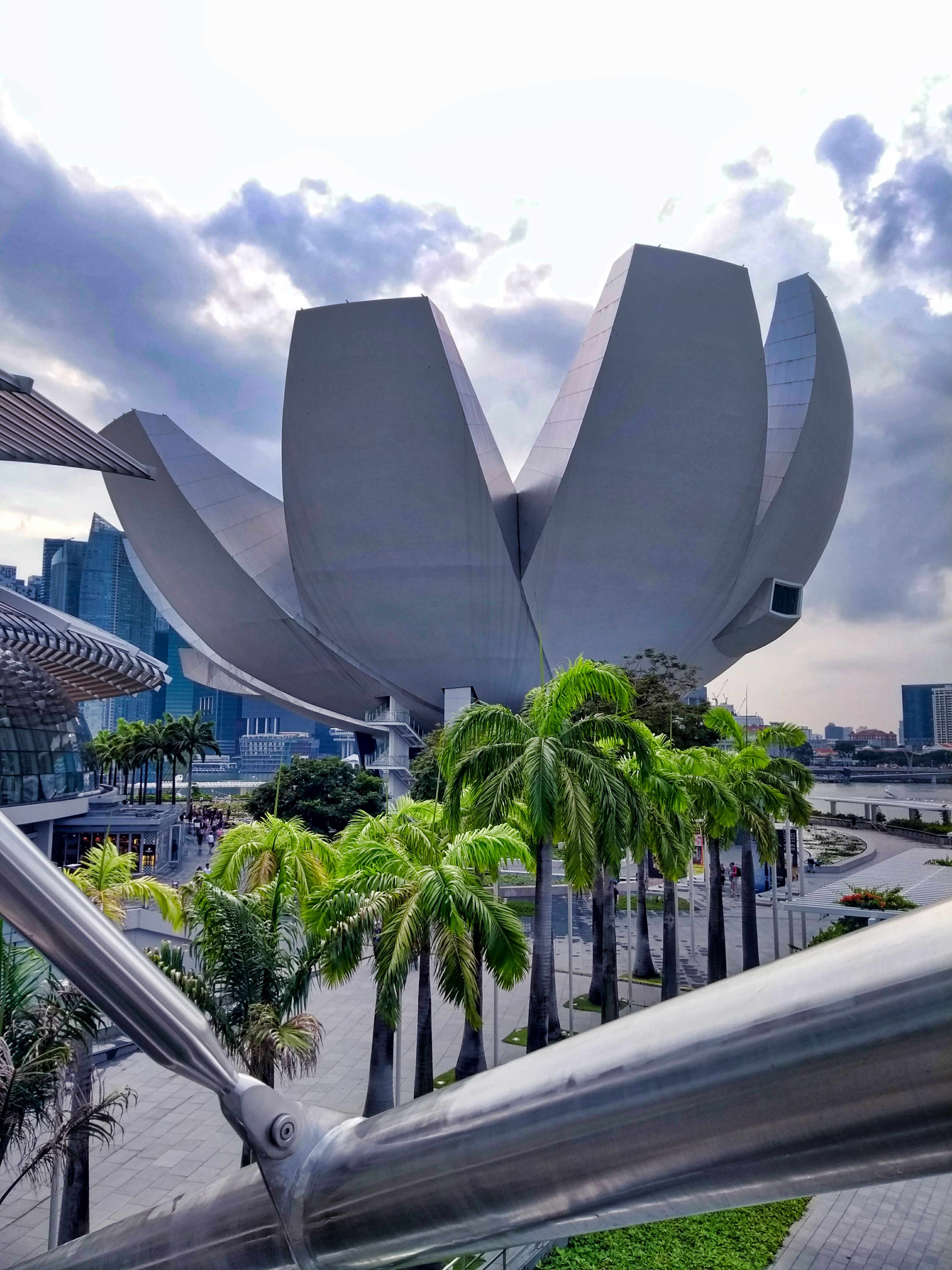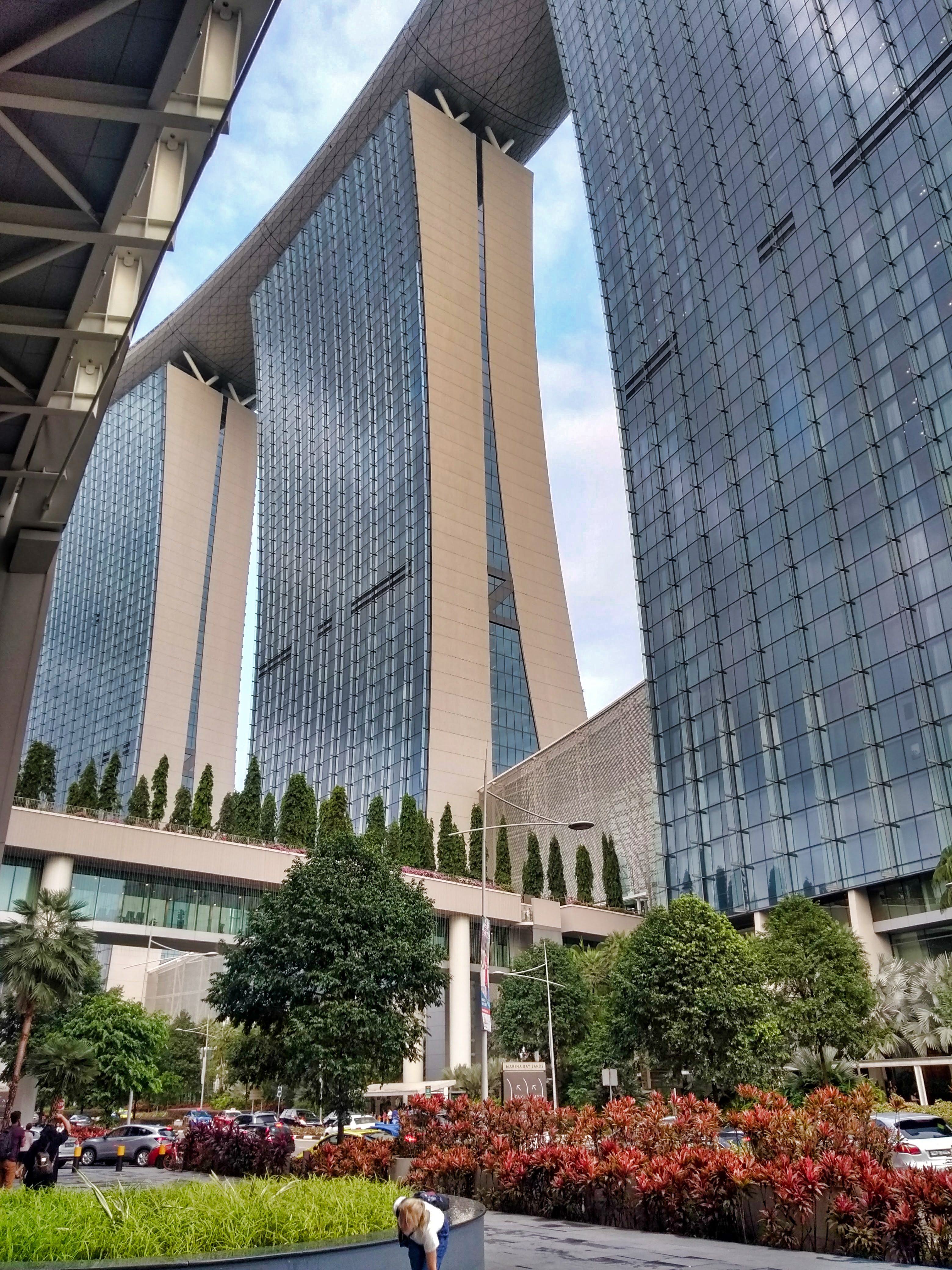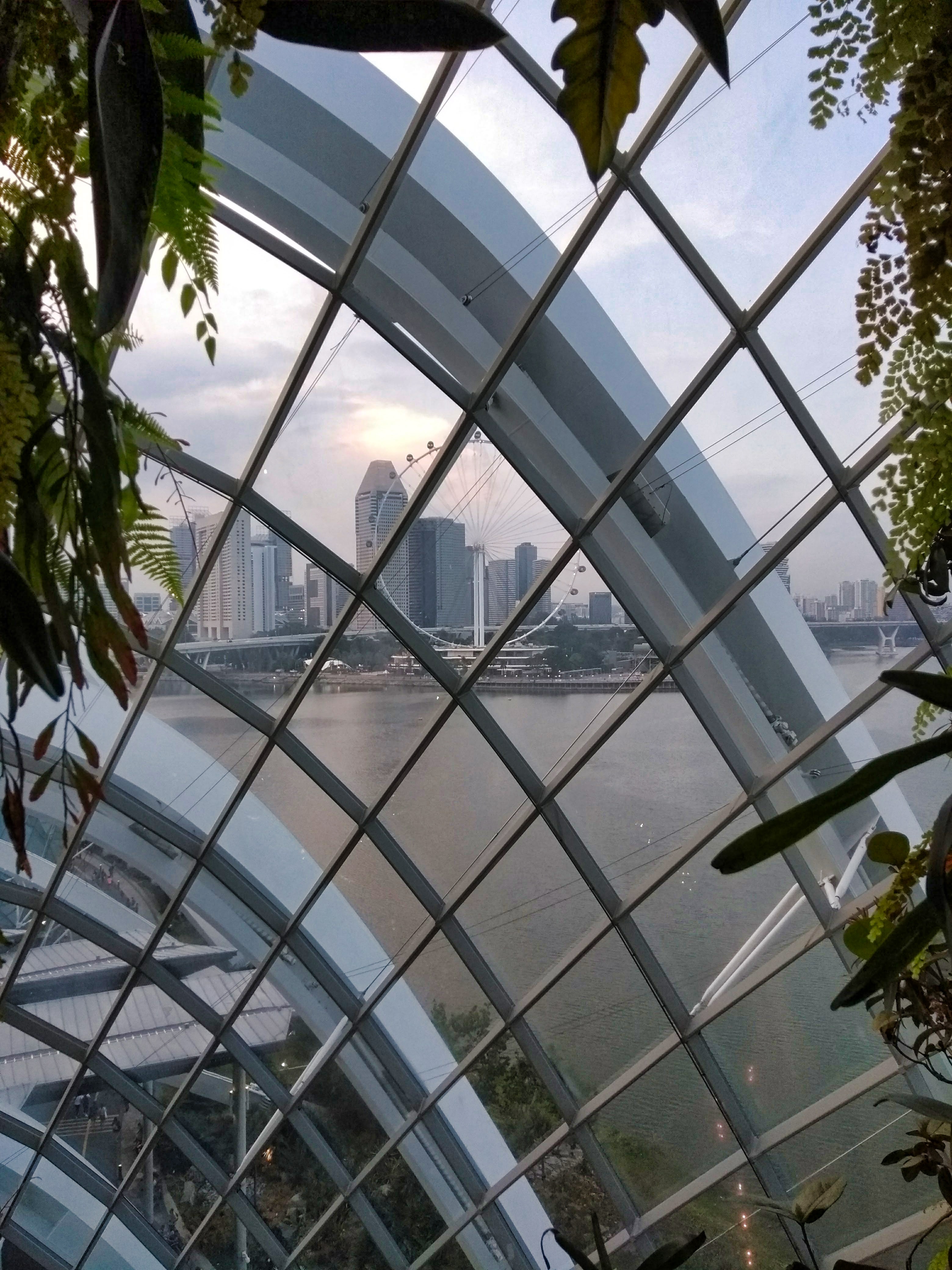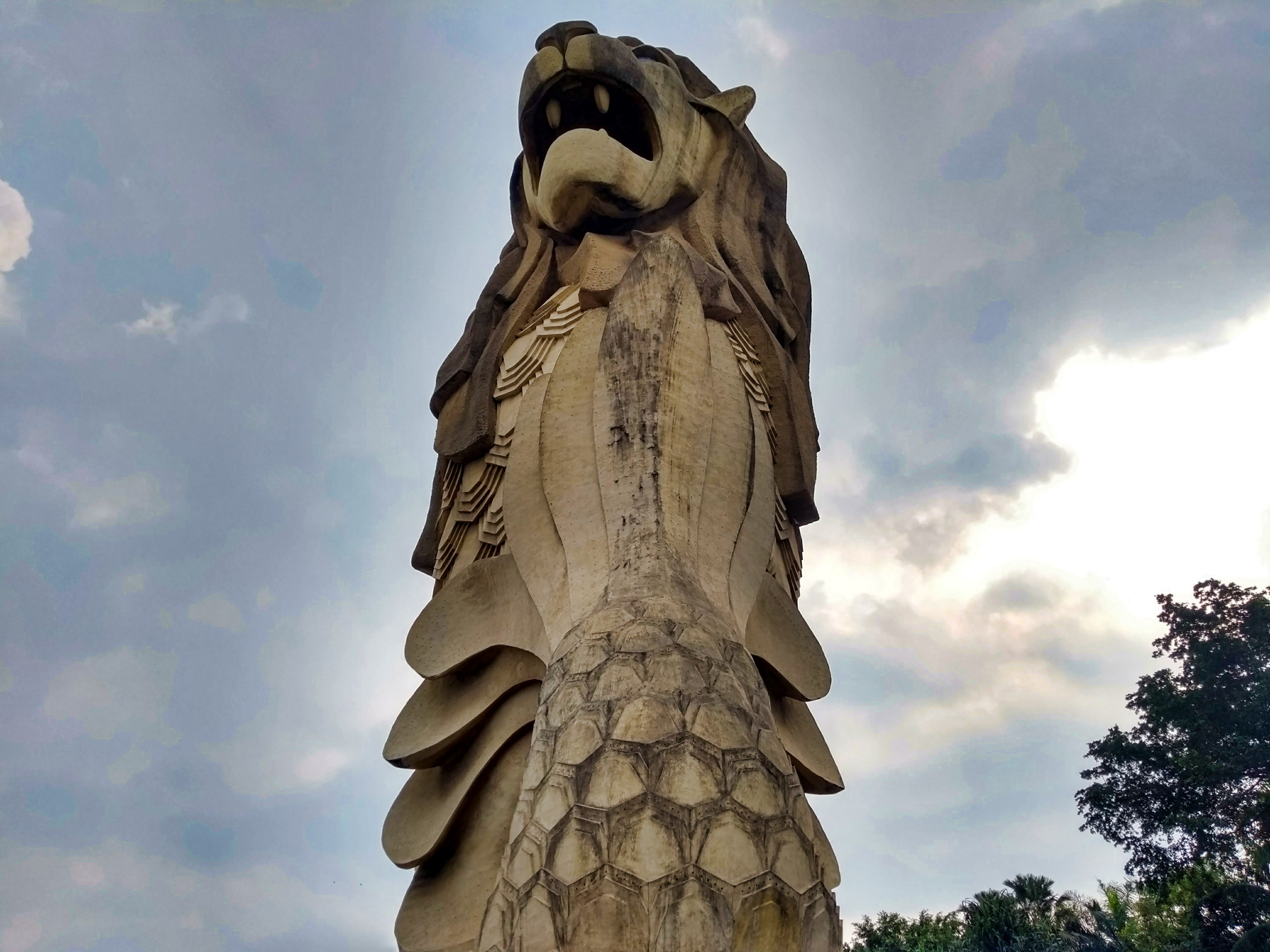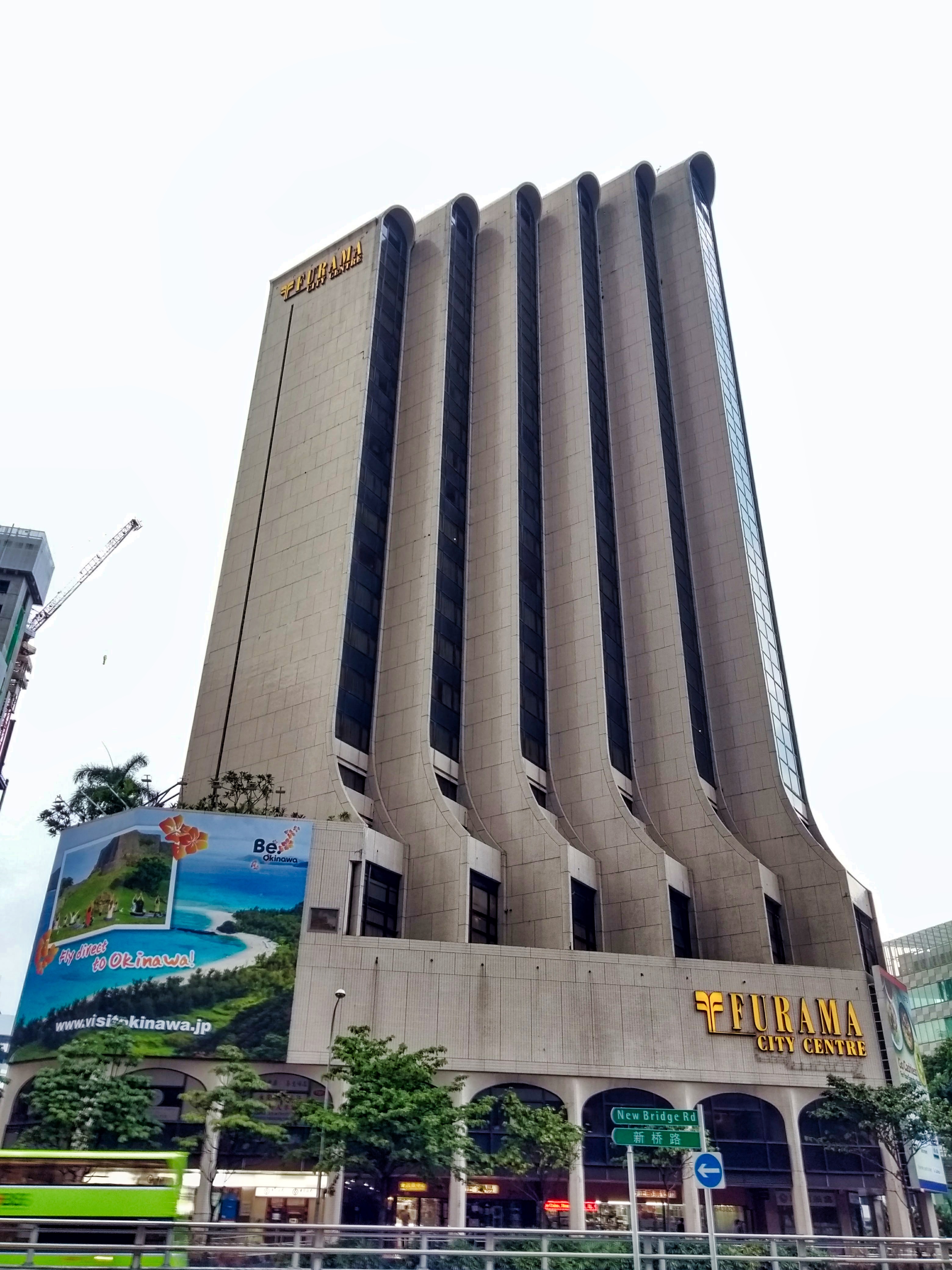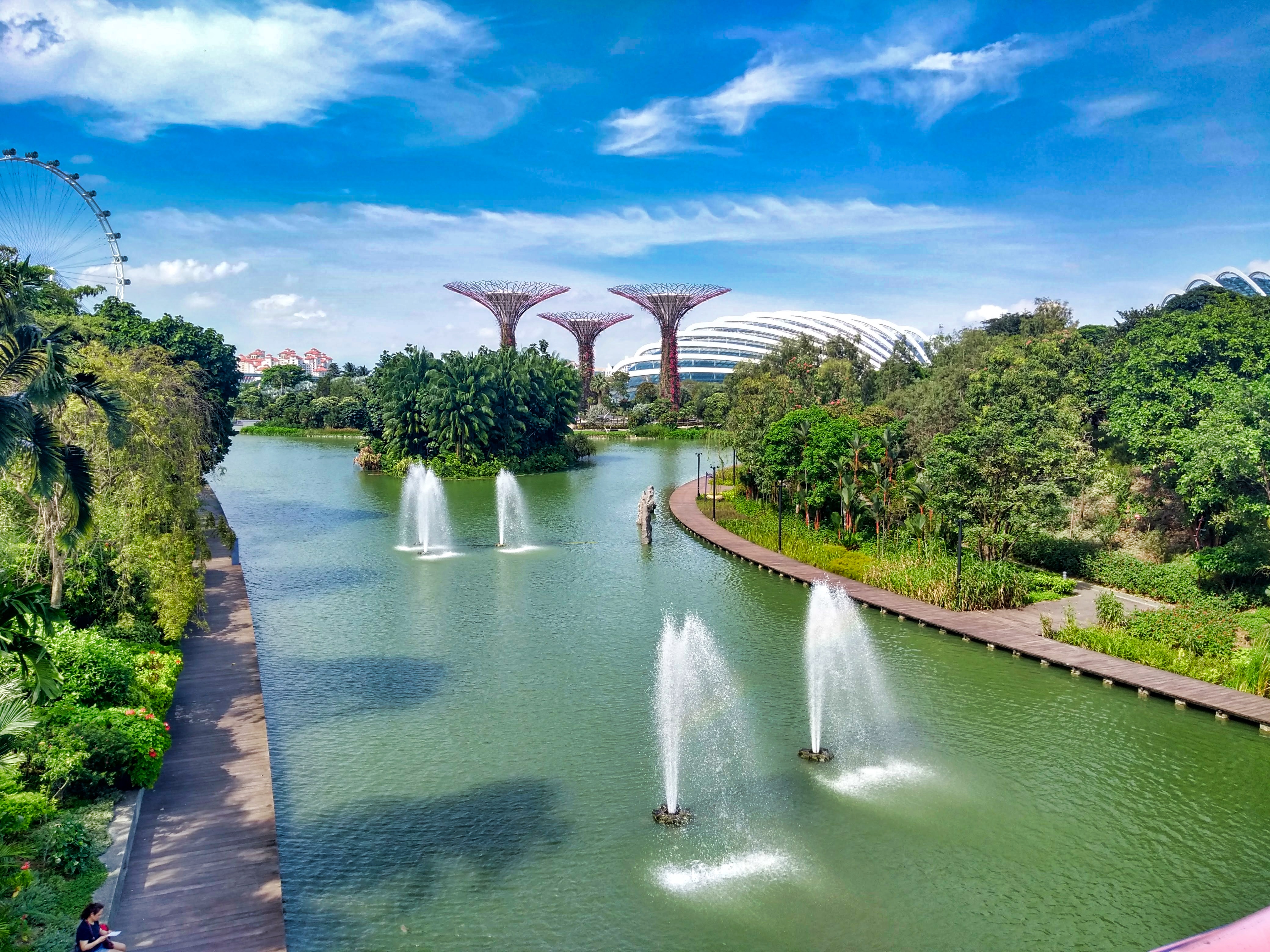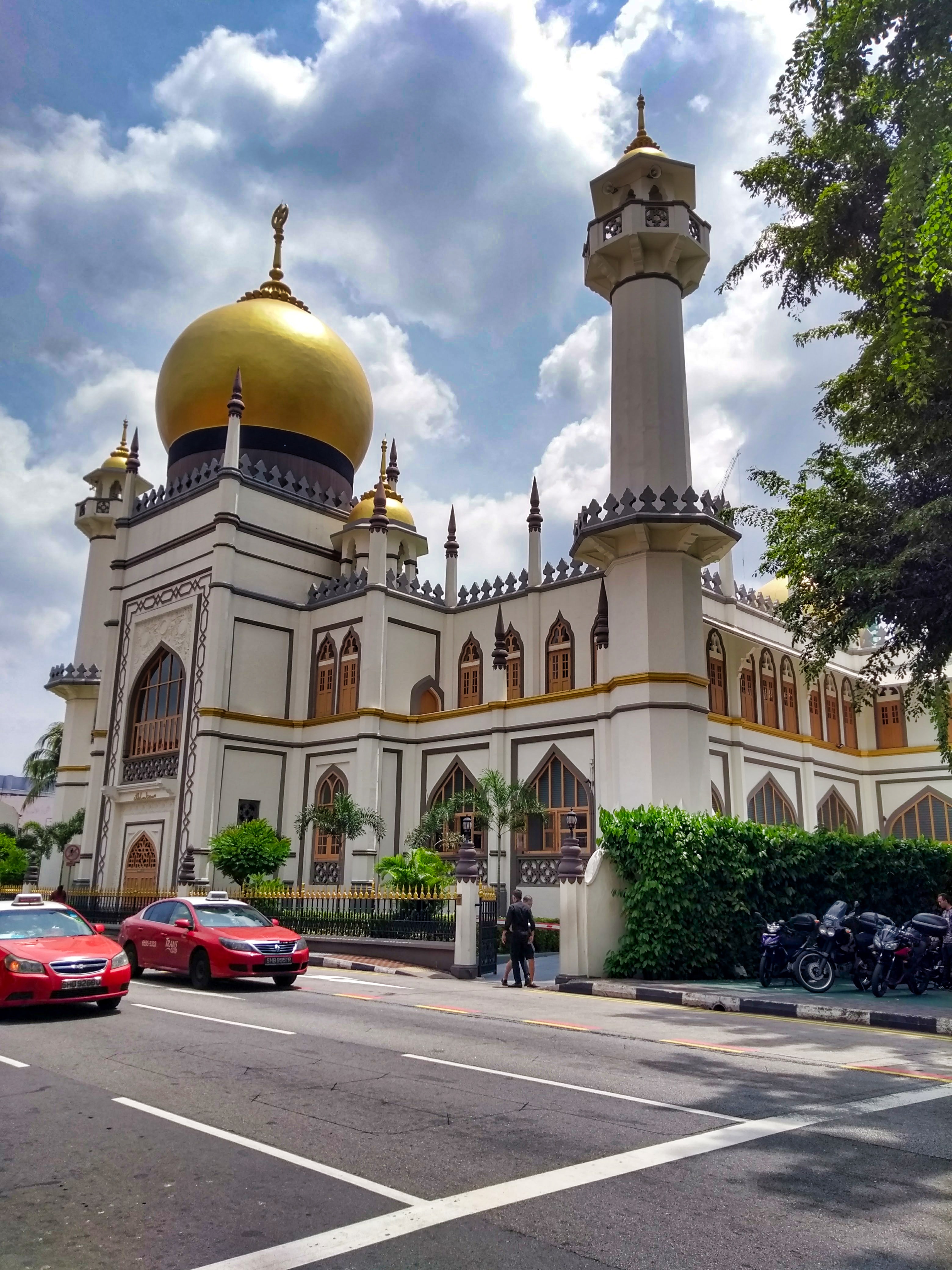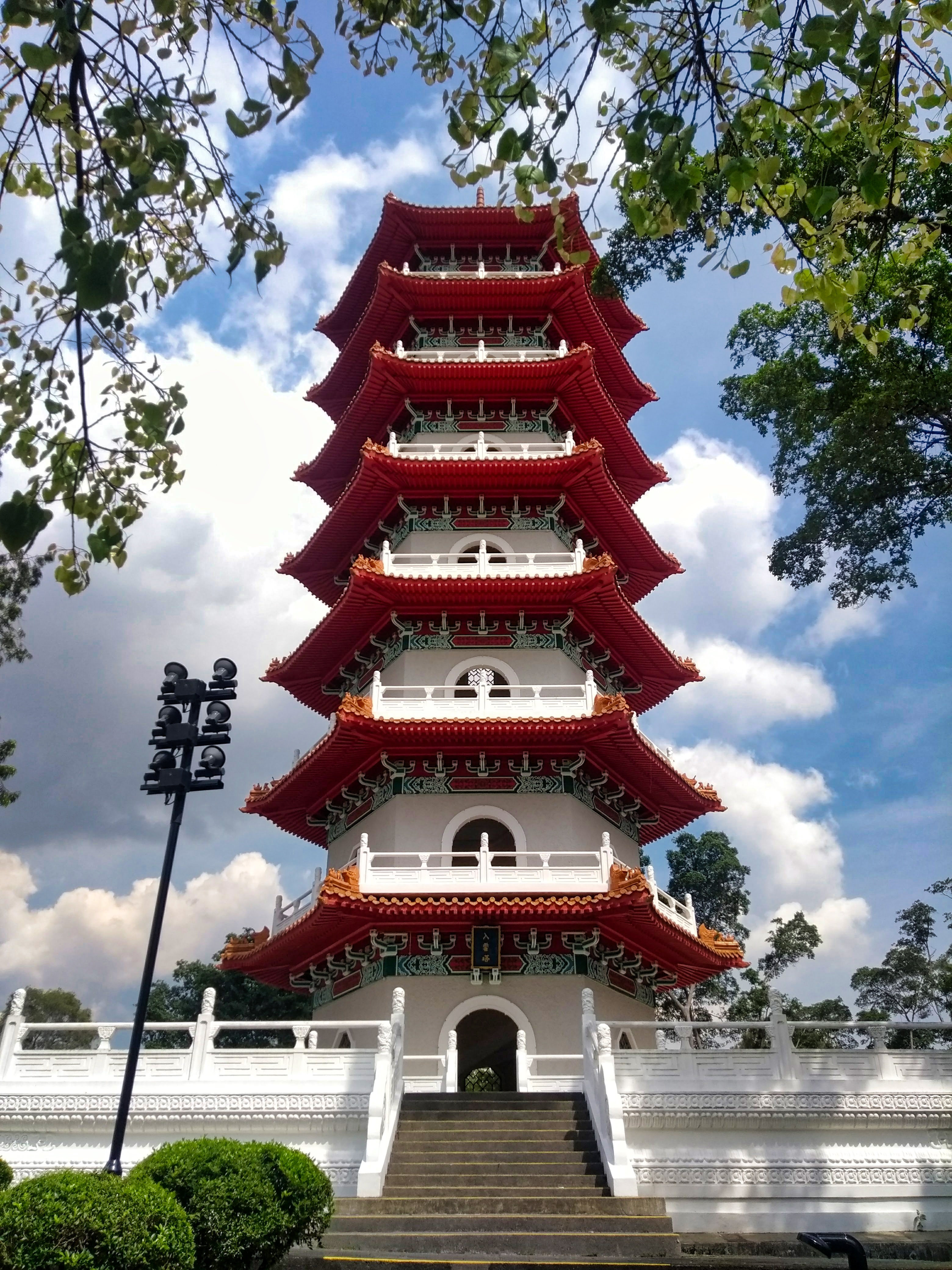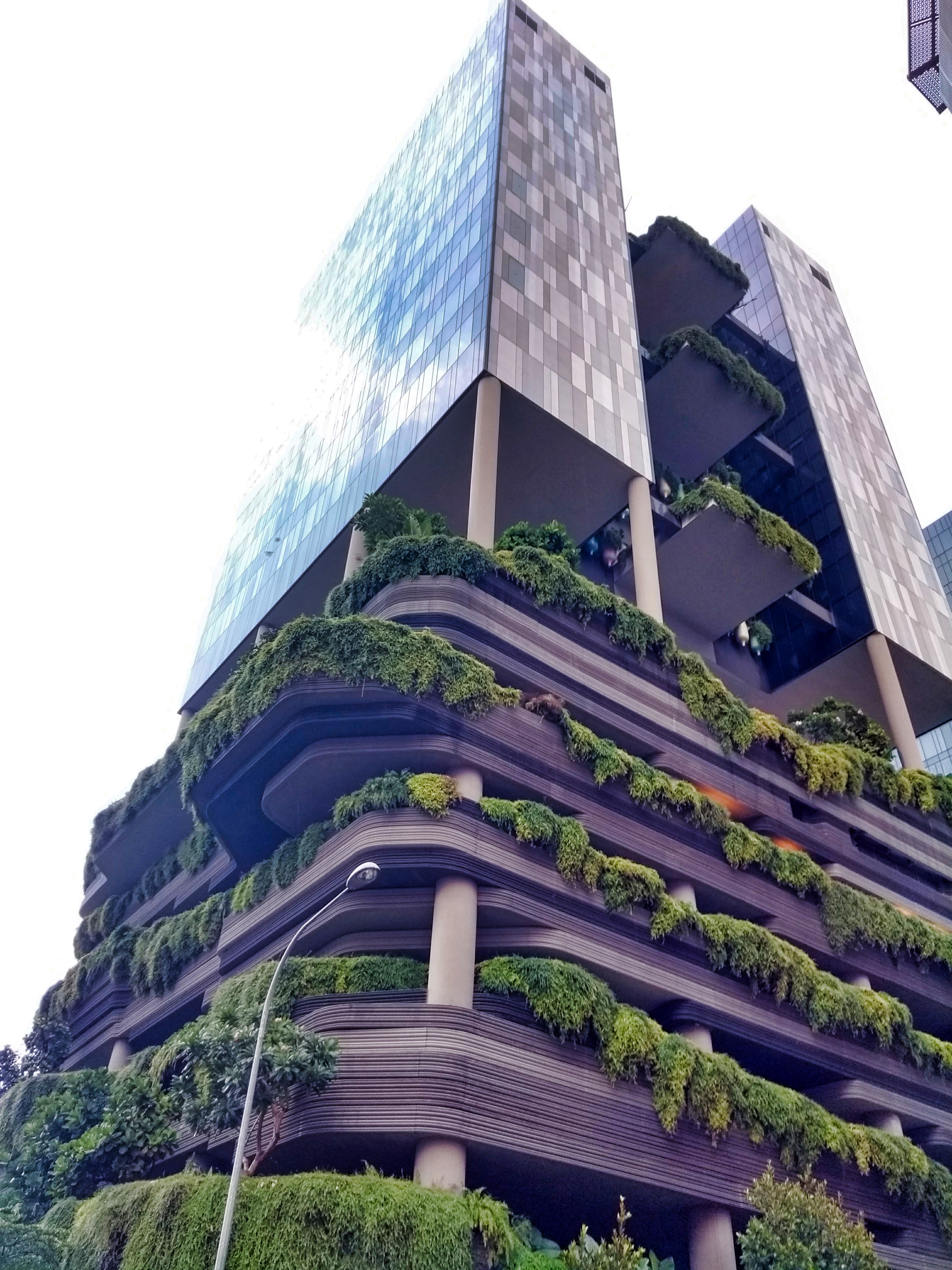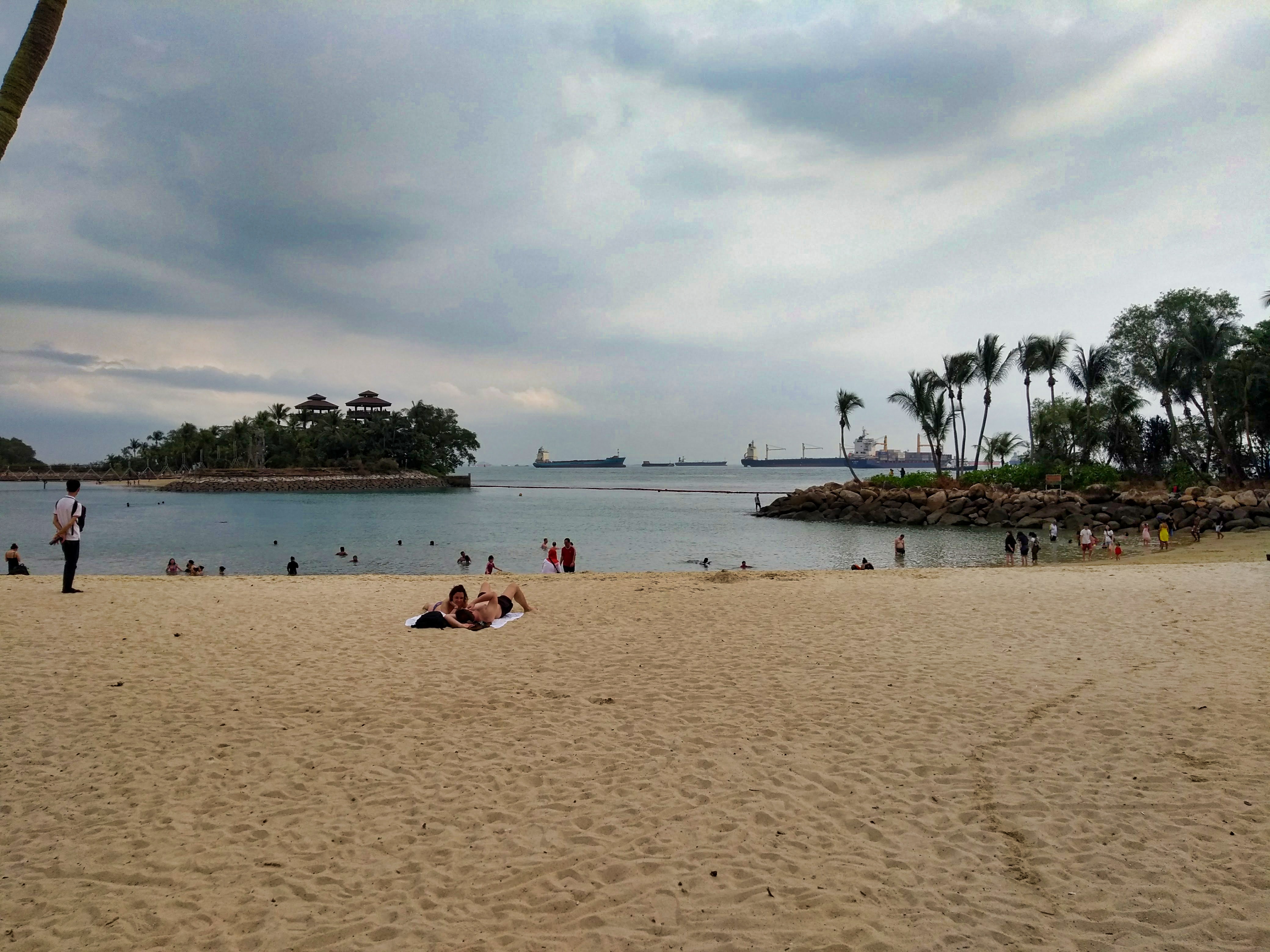 ---
© 2018 Corentin Derbré.